eBA -- The transactional ECM Platform
Some analysts call what eBA does ECM, or enterprise content management. Other acronyms out there refer to eBA as EIM (enterprise information management), or BPM (business process management).
We like to refer to eBA as a
transactional ECM platform
, because eBA is content management that targets processes that use content to help drive actions and decisions. What eBA does is
content-oriented
, requires a lot of
workflow
, and
integration with other systems
. In short, eBA extends your existing enterprise applications with comprehensive enterprise content management capabilities, including
document management
,
workflow
,
records management
and
intelligent document capture
.
All businesses are based around workflows, but not all of them are automated or efficient. eBA workflow integrates your people, systems, data and action. And with document management and capture you can administer your organization's digital content throughout its lifecycle - from creation, to retrieval, collaboration, storage, retention, and archive management.
How eBA benefits your bottom-line
SOLUTIONS

Upcoming Events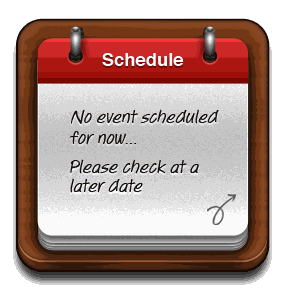 Request Info
Need More Info
Call us at
(516) 867-6752
or
Click here to