"It is time to manage your contracts digitally"
eBA:Contract Manage is an app to help you manage your contracts. It's a proven solution with an agile and lean approach. And because its underlying engine is eBA, a world class enterprise content management platform with a powerful workflow engine, document/record management system and capture and dashboard capabilities.

Businesses that produce and interact with a high volume of contracts related to sales, intellectual property negotiations, leases, and vendor relations will find eBA:Contract Manager an invaluable tool.
BENEFITS of eBA:Contract Manager
Security / Compliance:

Contracts often contain sensitive proprietary information and should be protected at all costs. eBA:Contract Manager protects all your sensitive data with end-to-end encryption, unauthorized access and edits with its Role-based security.

Organization / Productivity:

Move all of your contracts out of cumbersome filing cabinets and into a central, digital repository. eBa:Contract Manager becomes your corporate memory by digitally storing your contracts on-premise or in the cloud for easy retrieval.

Integration:

eBA:Contract Manager was built with the intention that it can be its own stand-alone product or a module of a larger solution such as ERPs, CRMs and PLCs systems.

Scalability:

Because eBA:Contract Manager was built on top of eBA, the system can grow as your organization grows.

Tracking / Traceability:

eBA:Contract Manager notifications and tracking features will keep your entire team up to date on a contract's movement toward approval. This includes sent/received notifications, as well as updates pertaining to edits, revisions, or negotiations.

Reporting:

eBA:Contract Manager includes reporting and analytic dashboards that will help identify slow steps in your contract signing process, as well as improve your speed and compliance. eBA:Contract Manager reporting helps you to understand where your processes break down and to better predict and model best practices along the entire contract lifecycle.
SOLUTIONS

Upcoming Events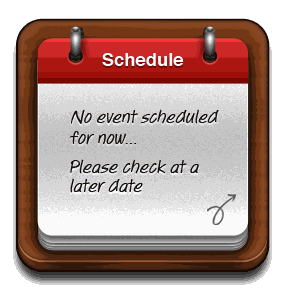 Request Info
Need More Info
Call us at
(516) 867-6752
or
Click here to