QDMS - Integrated Quality Management System
It is a management system solution friendly to your business, developed to realize targeted quality. QDMS management systems eliminates dependency on individuals in your processes and opens the doors to becoming different and leader for you with its system approach.
QDMS is a modular application that creates the documentation infrastructure required by all kinds of management system standards as well as conducting and tracking all related operations. This is done by:
Creating corporate memory and corporate data pool
Modular and parametric structure
Multiple language support
Mobile device support
Working browser independent
Access from anywhere with web technology
Create independent work flows
Quick and easy commissioning
Undertaking routine tasks
Management independent from individuals
Adaptation to changing conditions
Easy to learn
The following are management modules that can be addressed by QDMS.
SOLUTIONS

Upcoming Events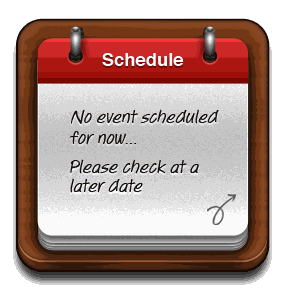 Request Info
Need More Info
Call us at
(516) 867-6752
or
Click here to