ODOO, THE WORLD'S #1 OPEN SOURCE ERP APPLICATION SUITE FOR YOUR BUSINESS ENTIRE NEEDS. IT OFFERS ACCOUNTING, SALES, CRM, ECOMMERCE, MANUFACTURING, INVENTORY, HR, AND MANY OTHER MODULES.

Odoo's benefits include:
Complete

- select from over 30 Enterprise apps and 18,000 Community apps

Affordable

- 10-15 times less expensive than alternative ERP solutions

Scalable

- simply add users/modules as your business grows

Customizable

- open source & easy for partners to customize

User Friendly

- intuitive UI both for both basic and advanced users
As an integrated ERP suite, Odoo allows you to avoid the difficulties of multiple disparate software and instead have one connected & efficient system.
NO MORE PAINFUL INTEGRATIONS.
With over 10.000+ apps in, Odoo covers all your business needs in a one-stop solution: no more interfaces between different software required. Odoo apps are perfectly integrated to each others, allowing you to fully automate your business processes.

Get Unparalleled ODOO Support

Peace of Mind with IDT Support Contracts
At Integrated Data Technology, we are committed to providing continuous customer support related to ODOO. We are here to assist you in identifying different business and technical issues that you faced in your company. Our certified and experienced team is prepared to provide continuous support when and where help is required. Besides providing a sound customer service, we assure that we leave no stone unturned in enhancing your user experience and attaining the long term goals.


Project Management
Email + Phone Support
Training & Coaching
Configuration
Data Importation Assistance
Customizations (Forms, Reports, Workflows)
*On-Site Support
**Hours

NEVER

expire


Project Management
Email + Phone Support
Training & Coaching
Configuration
Data Importation Assistance
Customizations (Forms, Reports, Workflows)
*On-Site Support
**Hours

NEVER

expire


Project Management
Email + Phone Support
Training & Coaching
Configuration
Data Importation Assistance
Customizations (Forms, Reports, Workflows)
*On-site support
**Hours

NEVER

expire

SOLUTIONS

Upcoming Events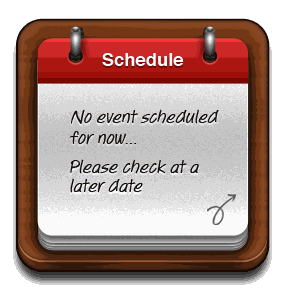 Request Info
Need More Info
Call us at
(516) 867-6752
or
Click here to